Art Types
Art Styles
What is ShopART?
ShopART Midwest is an artist-centric, non-commission gallery that connects Midwest artists to the buyers who appreciate living with the arts and handcrafted items. This is a service by Twin Rivers Council for the Arts supporting our local culture makers and making it easier for anyone to bring special, handmade arts into their lives.
Christmas Trees, Large and Small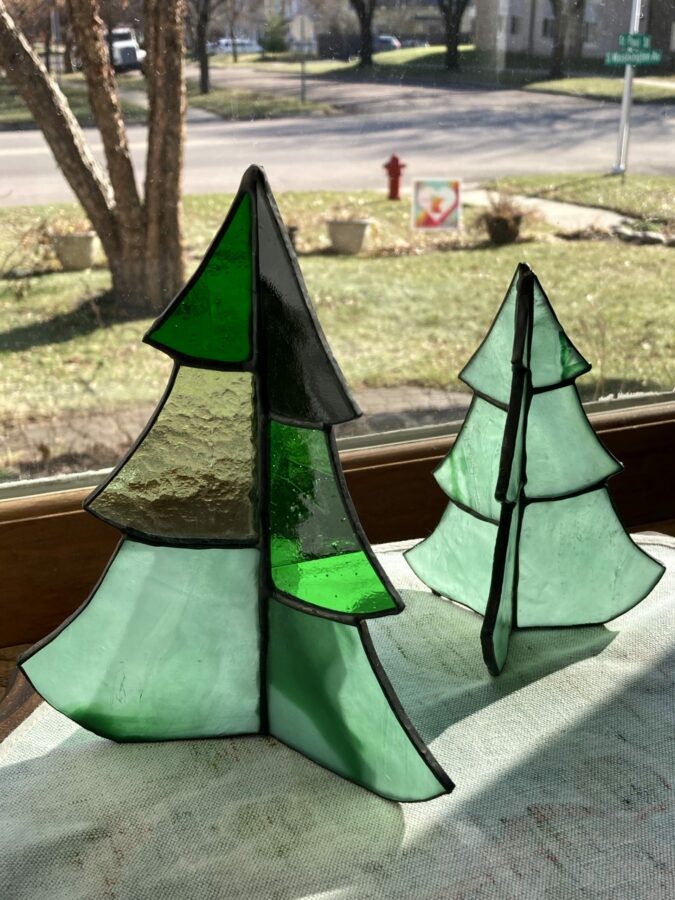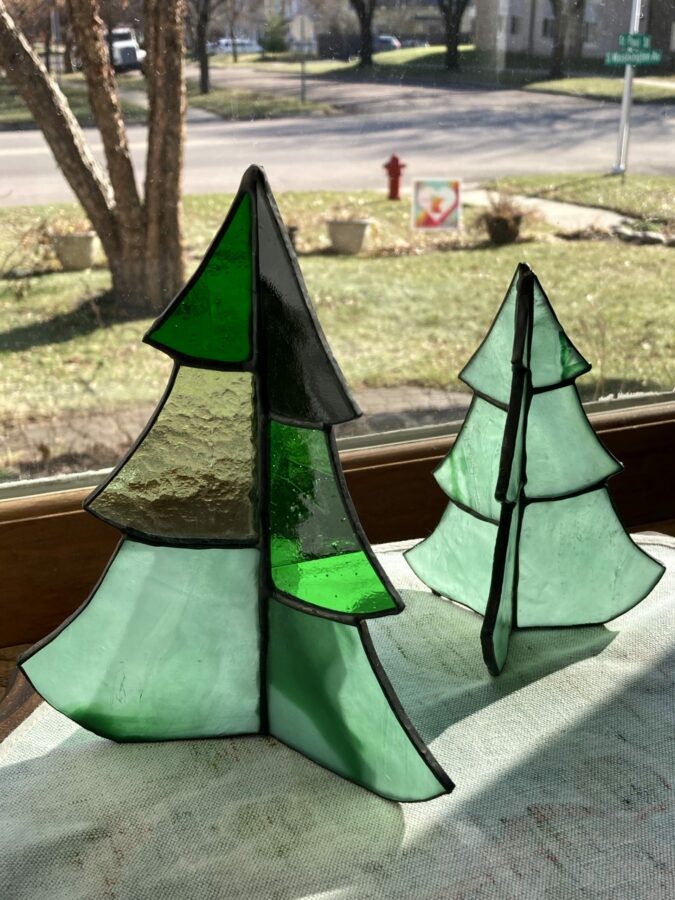 Will ship, adding cost of shipping to price of item.
Contact Artist to Purchase